The Nebraska Strong Recovery project is currently inactive, since grant funding for the project has ended. If you need assistance, please reach out to your local Behavioral Health Region in Nebraska, or call the Nebraska Rural Response Hotline at 1-800-464-0258 or the Nebraska Family Helpline 1-888-866-8660.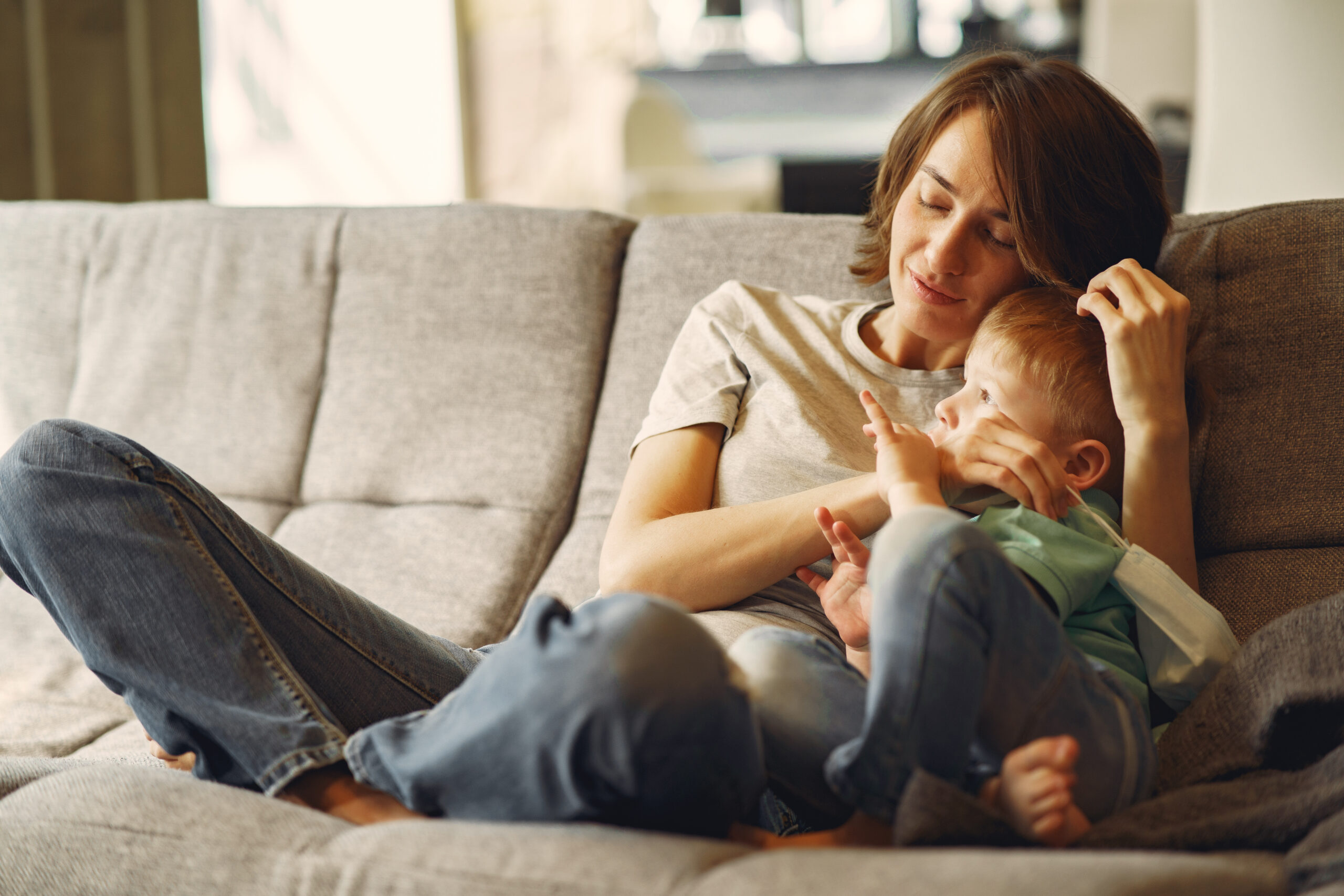 Who We Are
Provide emotional support
Offer information and education on stress and coping
Connect people to resources and to each other
Give voice to individuals' stories, disaster reactions, and strengths
Encourage community members to take an active role in their own recovery
Together We Are

Nebraska Strong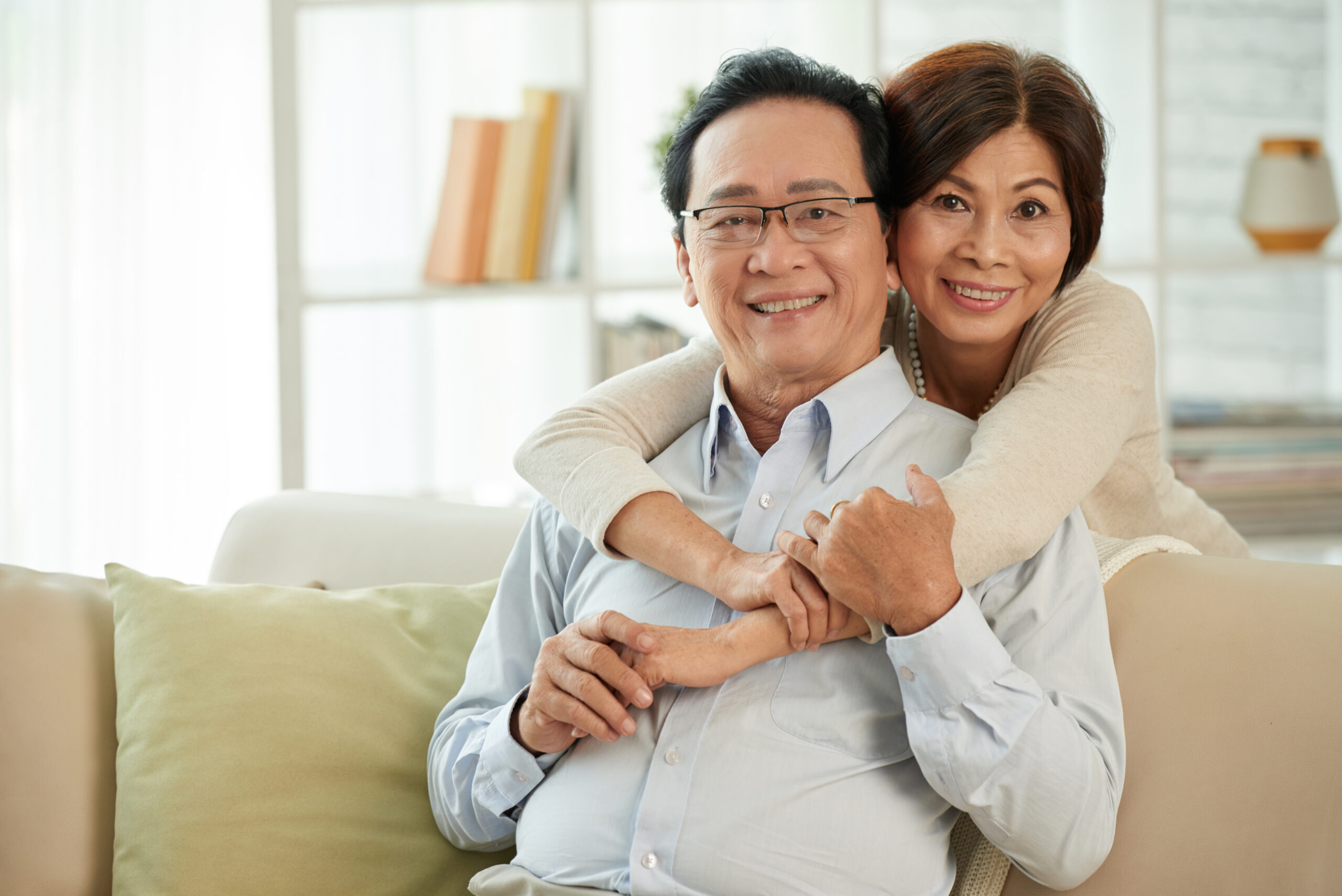 This website is funded in part by a Crisis Counseling Program grant from the Federal Emergency Management Agency (FEMA) in conjunction with the Center for Mental Health Services (CMS), Substance Abuse and Mental Health Services Administration (SAMHSA) (Grant #1H07SM083750-01). Its contents are solely the responsibility of the authors.